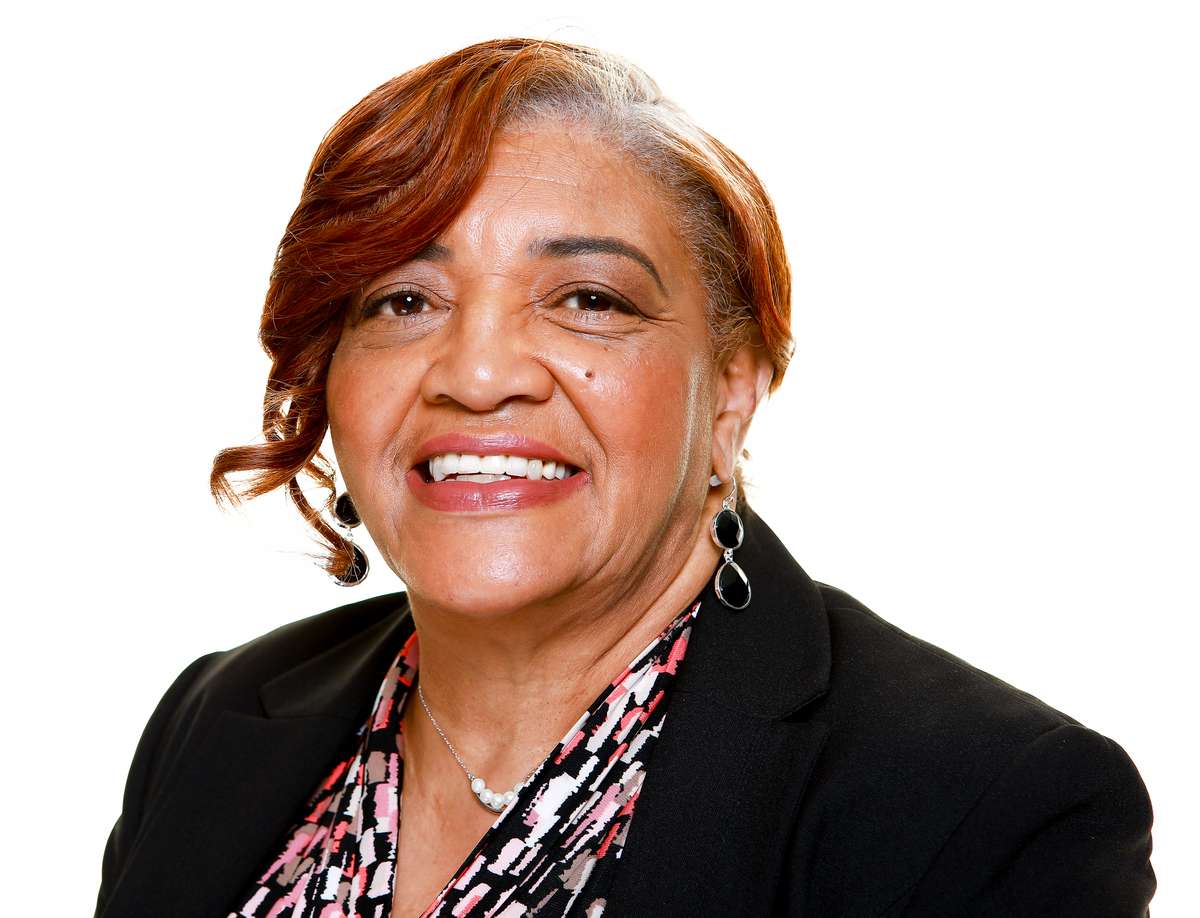 Who is Mrs. D?
Who is Mrs. D?
Devotis G. Lee, Owner of D Café and Catering felt the calling to be an entrepreneur and turned her talents for Food Management and preparation into a thriving Catering business in 2009 and she hasn't looked back. Since starting her business in Atlanta, GA; Devotis' business has grown from doing small events to doing large –scale events and in 2013 she became owner/operator of D Café and Catering.
Growing up in Atlanta, Devotis always loved serving people and more importantly her community, those around her. She has been able to translate that love of serving people into a passion and a business in which she serves the hearts and bellies of her customers at D Café and Catering. Devotis has served her community faithfully by her volunteer efforts with groups such as the SCLC W.O.M.E.N. Inc. During her years she served as Co Chair with Ambassador Young and Carolyn Young for the Drum Major for Justice Awards Dinner and the Program Director of Bridging the Gap mentoring program for girls. She serves as a Volunteer for the Georgia Dept. of Corrections. Her greatest accomplishment was serving on the Red Cross Minority Advisory Board as the secretary to the President. During her membership she along with Cal Darden(UPS) was able to implement several programs forgoing a lasting and successful relation between UPS and The Red Cross which saves many lives. She served as the VP of The Westview Commercial District
A few notable achievements are as follows; she received The Outstanding Georgia Citizen Award from the Secretary of State. She also received several awards from The 100 Black Women of Atlanta and The Women of Achievement Award from YWCA. Soul Food Award, Best Soul Food Taste.
D Café and Catering Provides award winning Soul Food to fill the hearts and bellies of Atlanta. Our mission as a staff, is to help Mrs. D on her mission and provide you all with the best food experience have you obsessed with D Café and Catering's menu of deliciousness!
Come by and enjoy a delicious meal! We are open Tuesday through Saturday from 9am to 3pm.